Helen Mathie – ACPAT Chartered Physiotherapist
Harnessing over 17 years of patient experience, with a specialism in elite equestrian sport and trauma management.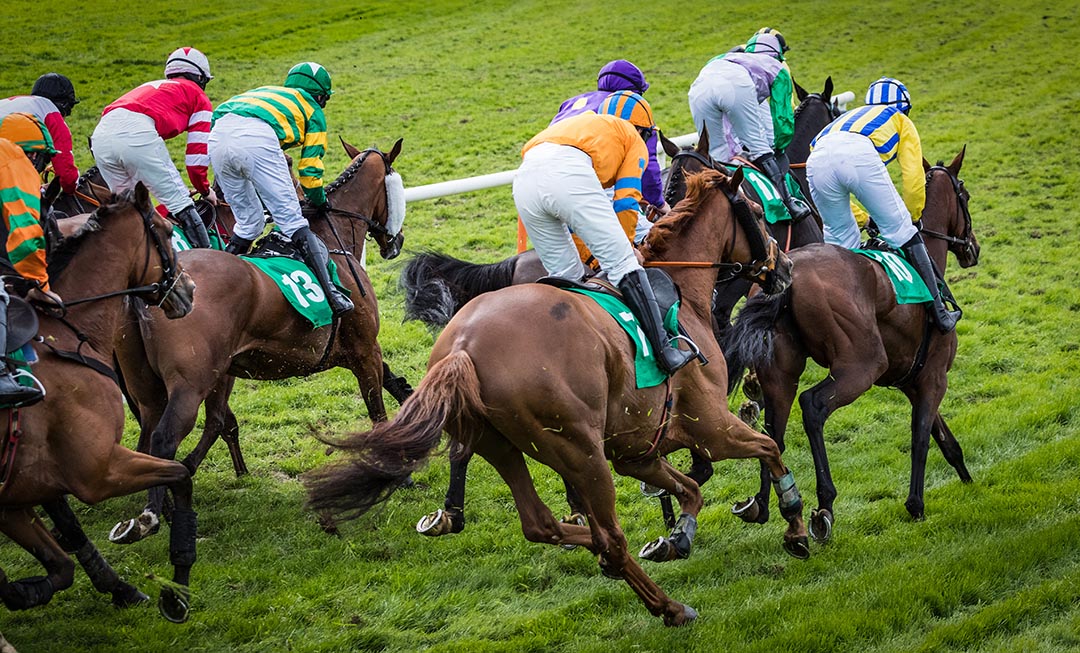 Services
From initial consultations and innovative treatment therapies, to scientific collaborations and education.
"
As an equine vet, I have worked with Helen for 13 years. Together we have helped many riders, ranging from leisure to Olympic and Paralympic level overcome equine musculoskeletal conditions. Helen's friendly and caring style, balanced with her consummate professionalism has led to great results with horses working at all levels. She is a leader in her field and a pleasure to work with.
David Rowlands
BVSc Cert EM (Stud Med) MRCVS
Penbode Equine, FEI Veterinary Delegate
I have known Helen professionally for over 10 years. As Head of Human Performance for the British Equestrian Federation I developed a team of key Human and Equine Practitioners with Helen working as the human Chartered Physiotherapist for our GB Para squads. She was an exceptional Physio to have on the team building particularly to the successes of Beijing and London Paralympics.
With Helen's role as an ACPAT Chartered Physiotherapist we continue to work closely in the field of human and equine asymmetries, particularly focussing on how the human athlete affects and influences equine biomechanics.
Andy Thomas
High Performance HSSM Advisor US Equestrian
Director Eventphysio Ltd
Helen provides excellent care to team Will2Win sports horses and young stock, both for maintenance and during times of injury.
She has a solutions focussed approach to keep our horses competing at their best.
Philippa McKeever
International Showjumping coach, UKCC Level 4 BS
MSc Sports Psychology, Team Will2Win
I worked with Helen for 7 years where she treated myself and my horses whilst competing at championship level. Helen was an integral part of my team and performance as I knew how my body functioned made a big impact on performance. Helen was able to think outside the box due to the curve balls my disability sometimes threw at us, optimising my movement and pain management. It was great to have someone with the performance mindset to help and support me pursuing my dreams going that extra mile when needed.
Sophie Wells MBE
Team GBR Paradressage Rider, Paralympic
World and European Gold Medallist
Resources
Access recent case examples for both horse and rider interventions. Also, the latest relevant research publications developed in collaboration with veterinary practitioners, biomechanics specialists and master saddlers.
Explore